Explore Our Best

Spa Events, Packages and Promotions

At aLaya Spa, we have a gift for creating magical wellness experiences. Whether you're celebrating a special occasion or simply setting aside a day for pure pleasure, consider one of our unique packages and promotions.
November Promotions & Packages
FEATURED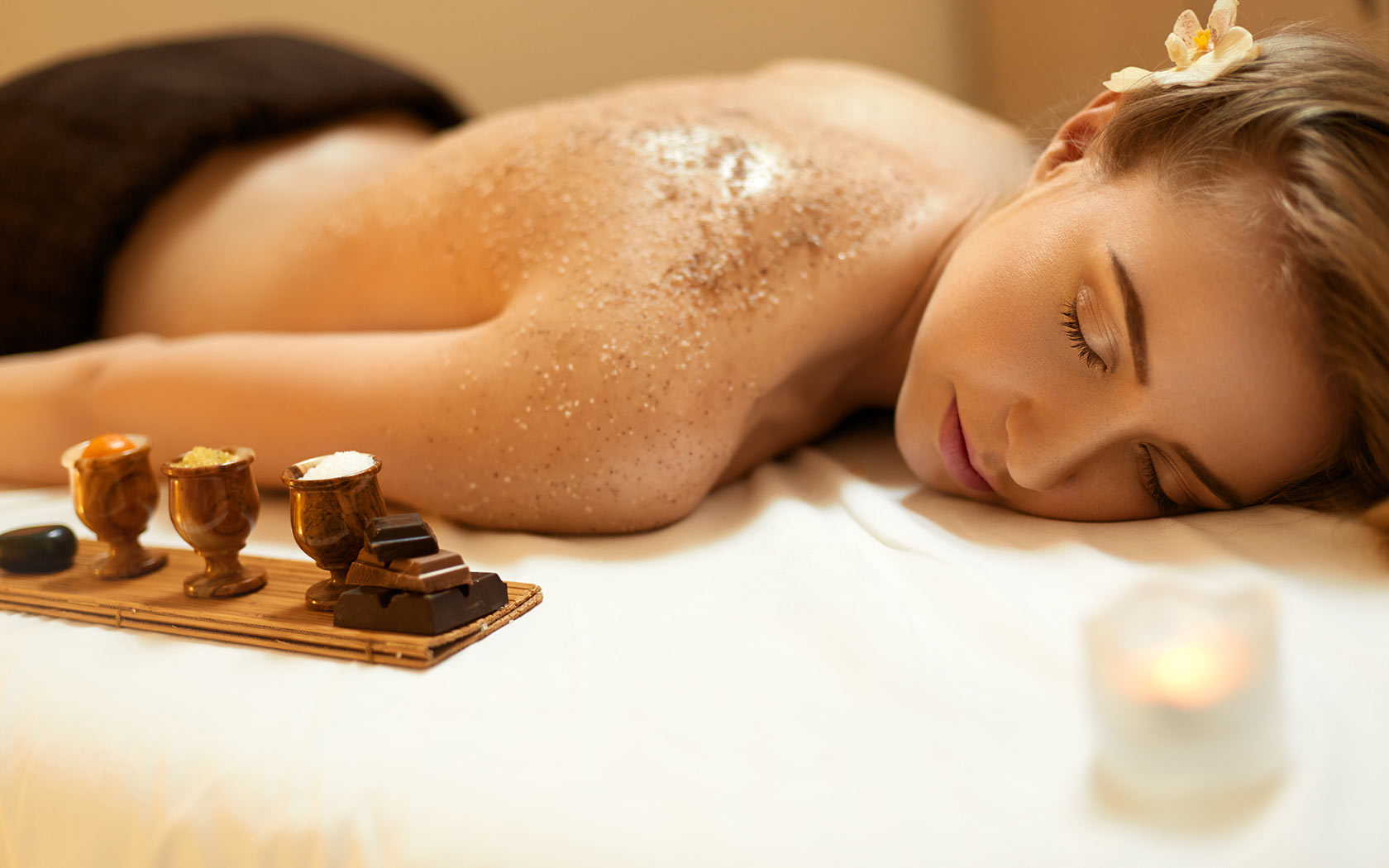 HEAD TO TOE AUTUMN BLISS ($99)
50-minutes
This journey begins with a tension-relieving scalp, neck, and shoulder massage, followed by a restoring foot exfoliation using our scrumptious Honey Sugar Scrub. This rejuvenating experience concludes with a soothing foot massage featuring sense-seducing oils to restore balance and induce deep relaxation.
Our Honey Sugar Scrub is a simple concoction with radiant benefits . When used as a gentle scrub to massage skin, sugar can increase circulation to aid skin healing and cell turnover. As a natural source of alpha hydroxy acids (AHAs ), honey helps with cell regeneration, helping to maintain your skin's natural softness . Honey's antibacterial properties help to remove bacteria and impurities , while it's anti-inflammatory properties help with skin healing and tissue regeneration. You'll want to make yourself a pot of this scrub as soon as you get home!
PUMPKIN SPICE MUD SLIDE ($150)
80 minutes
This intense full-body exfoliation features a Honey Sugar Scrub accompanied by a rich Pumpkin Mud wrap. Allow this invigorating combination to penetrate your skin, eliminating impurities while equipping you with essential vitamins - leaving your vessel glowing brighter than ever. Wash tensions away with a conclusive Vichy Shower water massage, and strut out ready to conquer the world.
Our pumpkin mud is a natural, nutrient-rich pot of Illite and Bentonite clays, fresh enzyme-full organic pumpkin puree, and active yogurt cultures. Allow this mask to boost your skin's natural radiance by deep-cleansing and temporarily shrinking your pores while improving red or uneven skin tones. You'll feel this mask working - a mild tingling sensation begins as oxygenation and circulation increase.
HARVEST OF WELLNESS
Mon - Thurs Specials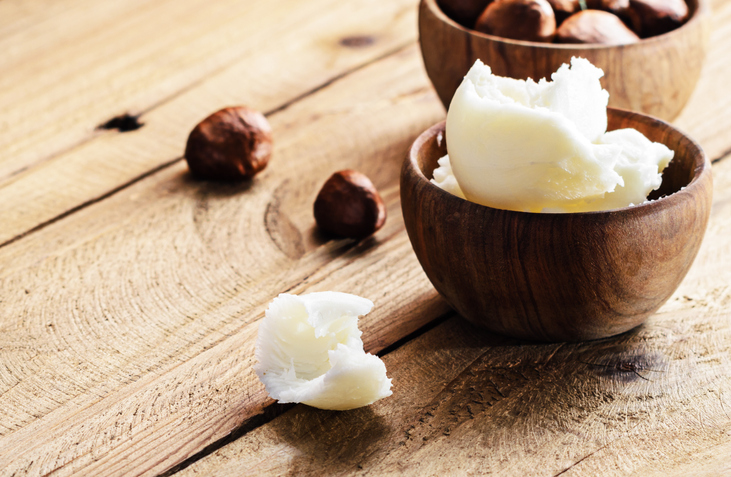 TOASTED MARSHMALLOW RENEWAL RITUAL ($175)
aLaya Ritual
120 minutes
This pampering trio of services begins with a full-body Bourbon & Brown Sugar exfoliation, perfectly paired with a Marshmallow Shea Butter wrap. Achieve deep relaxation as this treatment comes to a close with a full 50 minute Signature Massage.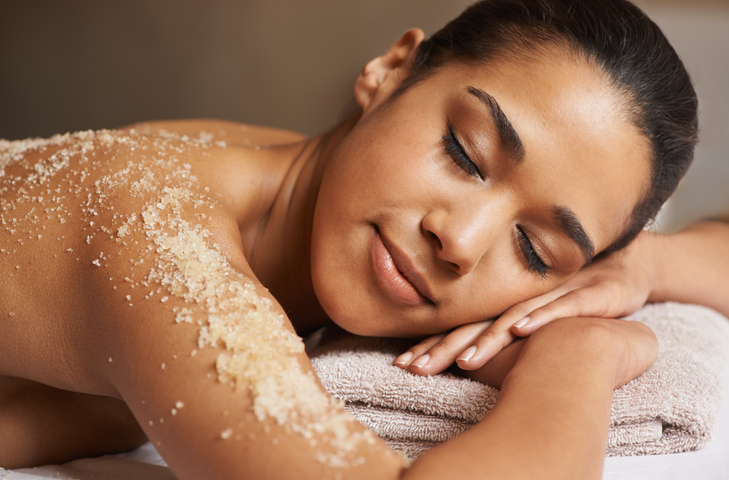 WARM BOURBON BODY BUFF ($79)
Seasonal Body Scrub
50 minutes
Your journey begins with a detoxifying exfoliation featuring our sense-seducing Bourbon & Brown Sugar scrub, followed by a hydrating application of Vanilla Bourbon oil for the ultimate silky-sheer finish.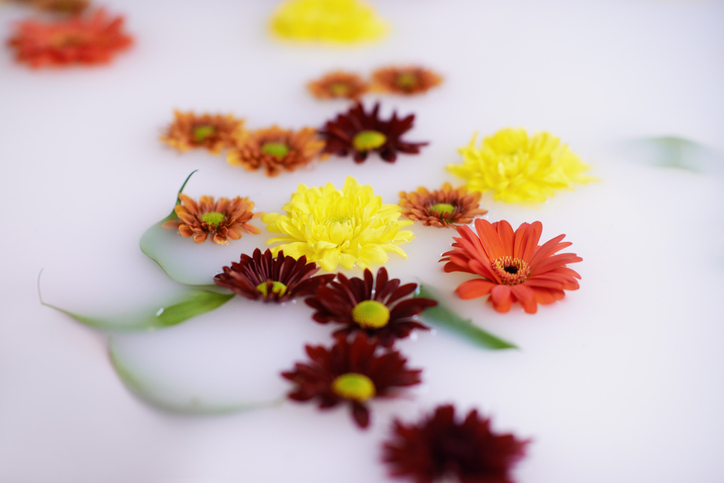 SAVOR THE SEASON SOAK ($40)
Aromatic Healing Bath
25 minutes
Immerse yourself in our rich, revitalizing Crème Brûlée milk bath. Allow this hydrating concoction to soothe your olfactory senses while it restores your vessel, eliminating dryness and leaving skin soft and delicious.
*Offers Valid Monday-Thursday only, until November 30, 2018. Subject to availability. Restrictions apply. 20% Gratuity to be added to the original value of services. Specials not sold on gift certificates. Cannot be combined with other offers or discounts.