Explore Our Best

Spa Events, Packages and Promotions

At aLaya Spa, we have a gift for creating magical wellness experiences. Whether you're celebrating a special occasion or simply setting aside a day for pure pleasure, consider one of our unique packages and promotions.
July Promotions & Packages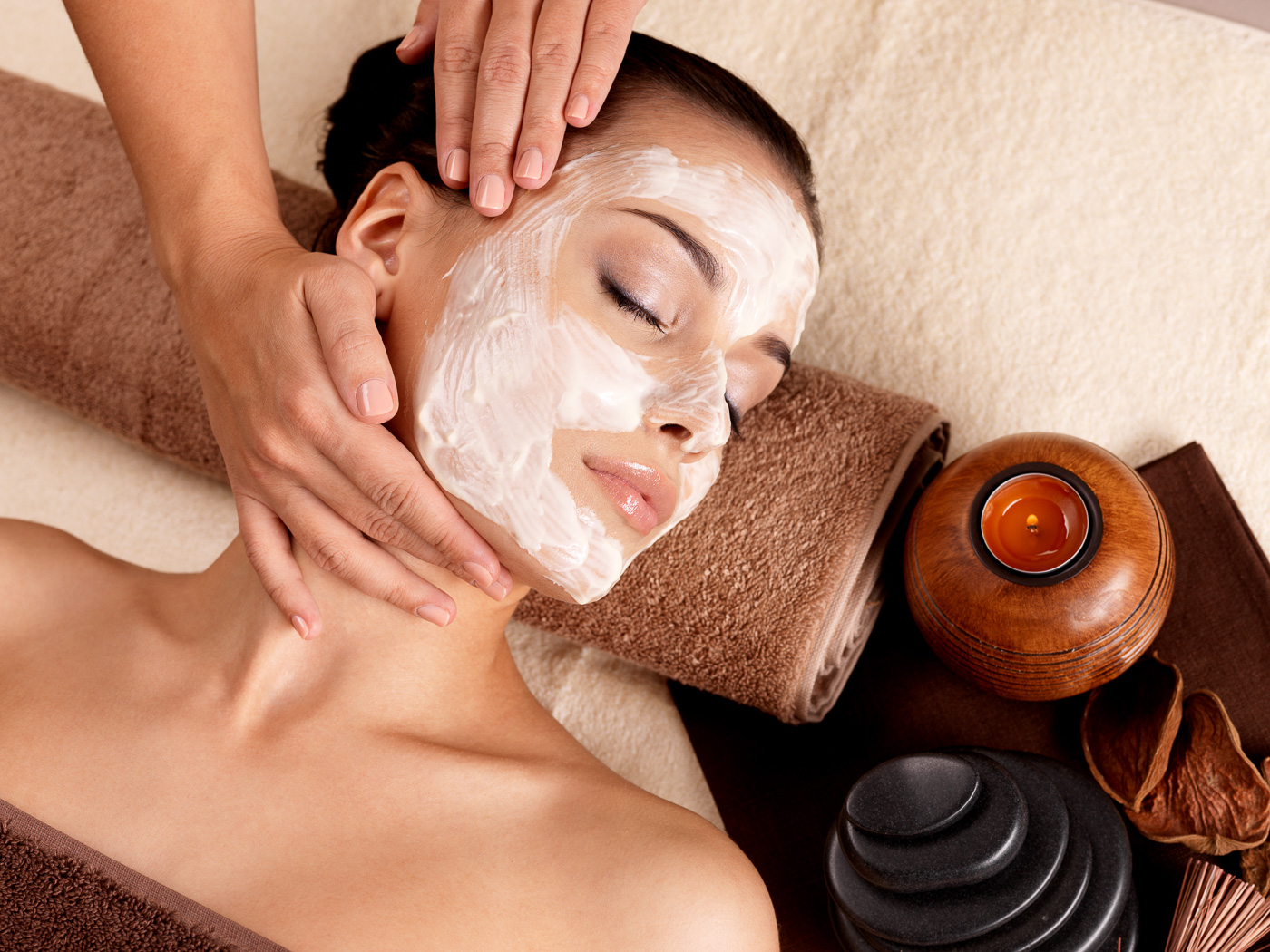 $99 SUMMER SPECIALS
50-minute signature massage: Awaken your senses with a balance of sophisticated pressure and gentle calming manipulation
50-minute signature facial: Expose skin cells to a thorough cleanse, expelling unwanted impurities and renewing the skin's elasticity and deep hydration
LAVENDER RENEW RITUAL
$175 (220 Value)
120 Minutes aLaya Ritual
This pampering trio of services begins with a full body warm Lavender Honey exfoliation, perfectly paired with a Citrus Infused Shea Butter Wrap. Achieve deep relaxation as this treatment comes to a close with a full 50 minutes signature massage.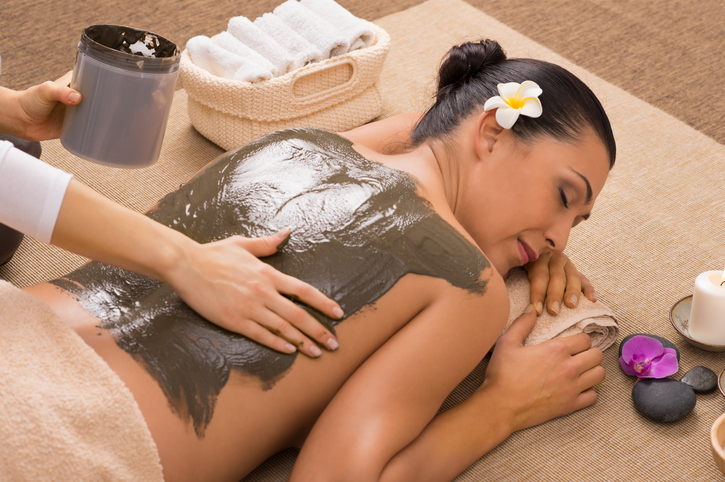 BAHAMA MAMA
$120 ($150 Value)
80 Minute Mudslide
Ripe with juicy notes of raspberry, this vigorous full body exfoliation features a vodka infused Rasmopolitan Scrub accompanied by a moisturizing Sundae Best Chocolate Wrap. Tension washes away with a Vichy Shower water massage and concludes with a hydrating application of Fresh Melon Body Milk.

VERY BERRY BODY BUFF
$75 ($105 Value)
50 Minute Body Scrub
Your journey begins with a detoxifying exfoliation featuring the sense seducing Rasmopolitan Scrub, followed by a hydrating application of Fresh Melon Body Milk for the ultimate silky sheen finish.
CACTUS TONING
$89 ($115 V

alue

)
50 Minute Body Treatment
Reveal instantly toned and the scents of the summer with touchable skin with this

invigorating summer treatment.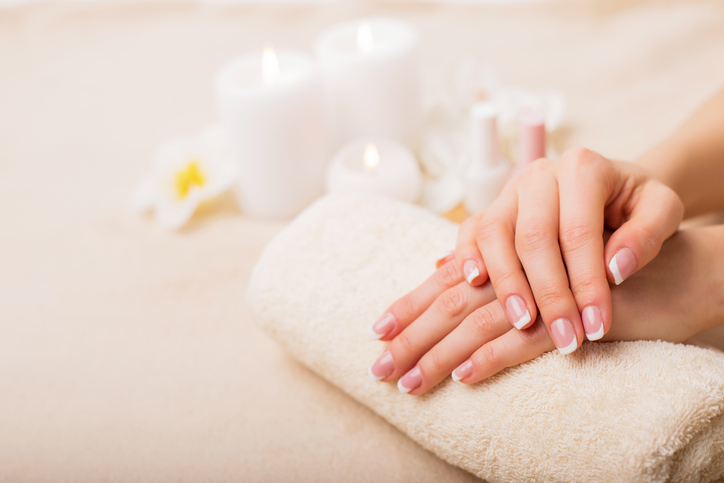 LAVENDER SUNSET SIGNATURE MANI + PEDI
$65 ($90 value)
This combination celebrates the scents of summer with a Lavender Honey Scrub and Lemon Tangerine Shea Butter.
*Subject to availability. 20% gratuity to be added to
original
value of service | Valid through July 31st