Explore Our Best

Spa Events, Packages and Promotions

At aLaya Spa, we have a gift for creating magical wellness experiences. Whether you're celebrating a special occasion or simply setting aside a day for pure pleasure, consider one of our unique packages and promotions.
September Promotions & Packages
SPATEMBER
ALAYA RITUAL ($99)
50-minutes
Three pampering treatments in one luxurious service
Restore, Renew and Relax! Three pampering treatments in one luxurious service. Begin with a gentle full body exfoliation with a spirited scrub blended with Georgia-grown muscadine grapes and Texas moonshine. Next breathe deeply as a generous application of passion fruit- steeped, coconut milk lotion restores hydration and leaves skin with light, fragrant fall notes. This treatment gently concludes with a focus point massage using our sense seducing essential oil blend to stimulate circulation, relieve muscle tension and promote deep relaxation.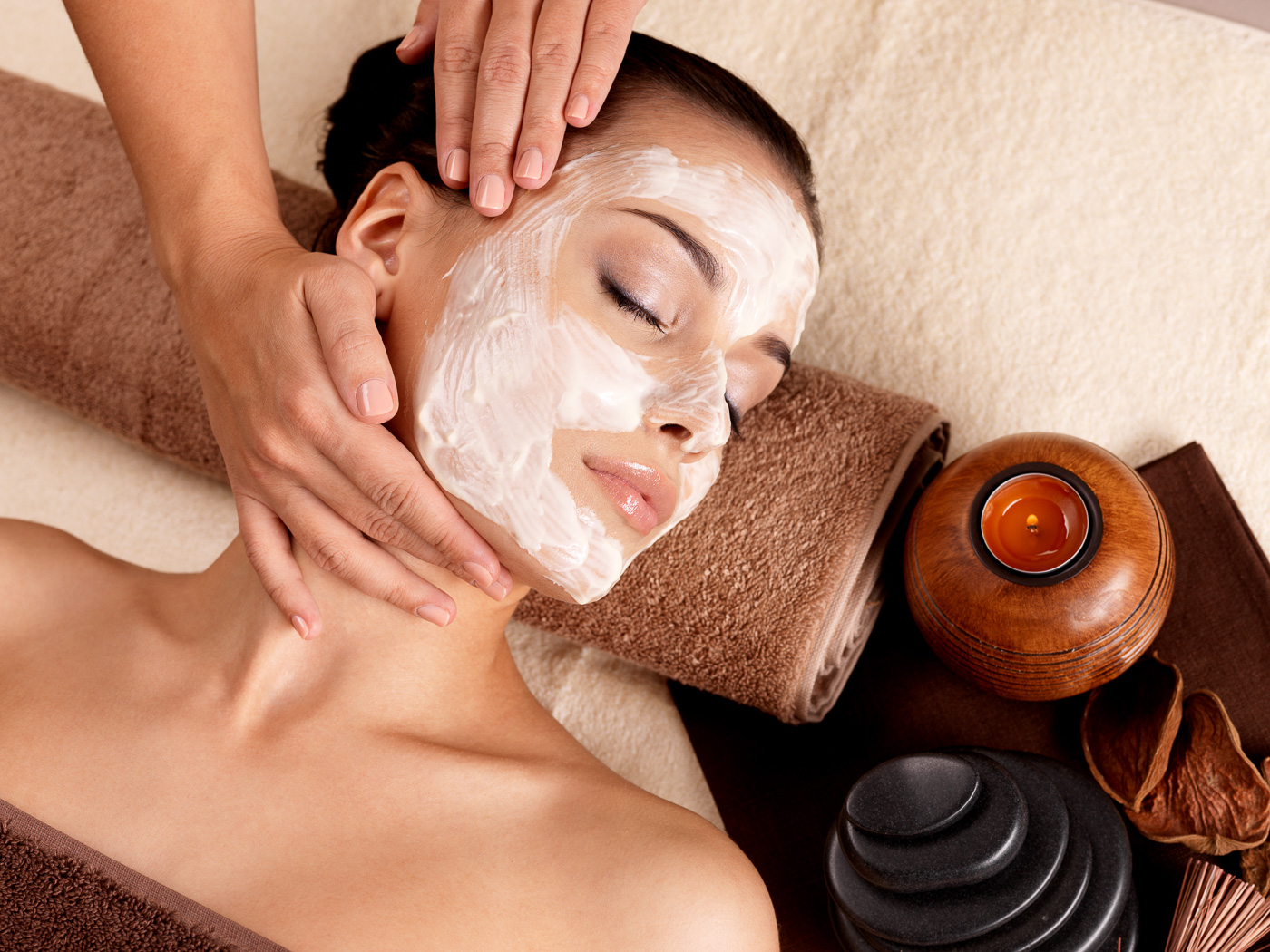 SIGNATURE FACIAL WITH DERMA RENEWAL PEEL ($99)
50-minutes
Awaken your senses with a thorough cleanse introducing sense seducing oils indigenous to our tropical surroundings. Expose new skin cells to the purest fruit enzymes and glycolic acids, expelling unwanted impurities and renewing the skins elasticity and deep hydration. Customized to your skin care needs, we will recapture your skins true natural radiance and silky smooth feeling through the synergy of science and nature encompassed with Dermo-corrective products.
*$99 per service. Subject to availability. 20% gratuity based on the original value of services not included. Valid through September 30th.